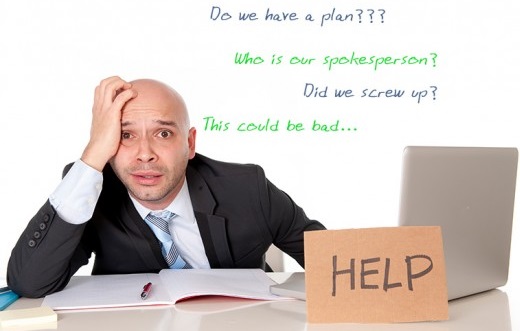 When it really hits the fan…
Lets face it – when a crisis happens, people look to social media for information.  Sometimes they fan the flames of the crisis – whether they mean to or not. 
Your primary goal is to manage the crisis and avoid a social media disaster.  Mzinga's Online Moderation team has helped numerous brands and organizations develop Social Media crisis management plans to avoid the pitfalls when a crisis happens.  
Learn how we help our clients in a crisis.