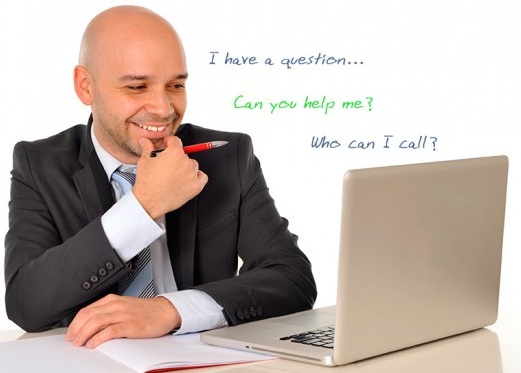 It's not just about protection.
Online Moderation also facilitates Customer Engagement
Be Proactive – not reactive
Do you need help managing your customer's questions, requests, and issues? Mzinga moderators can monitor your interactive areas, lightening your load during the day, evenings and overnight. We can be your first line of Customer Engagement and Support. We can escalate site issues, file tickets, answer questions, and address requests, providing seamless assistance with your own customer service team.
Learn how our clients engage their customers.